Software Freedom School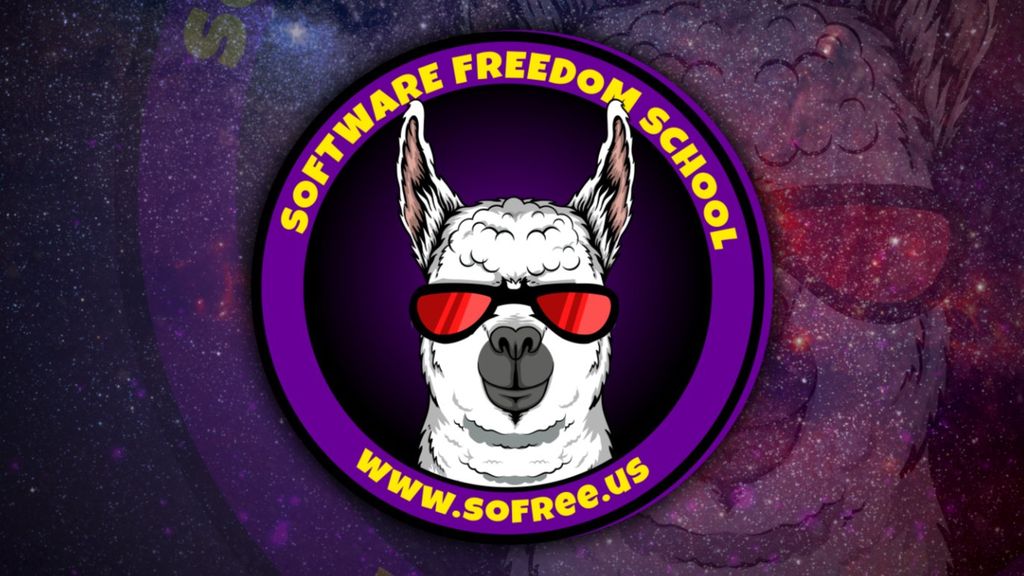 How to join Mattermost
How to join SFS Mattermost
Browse to https://mattermost.sofree.us
To register and authenticate with GitLab.com, click "GitLab"
If you'd rather register with your email address, see the next section.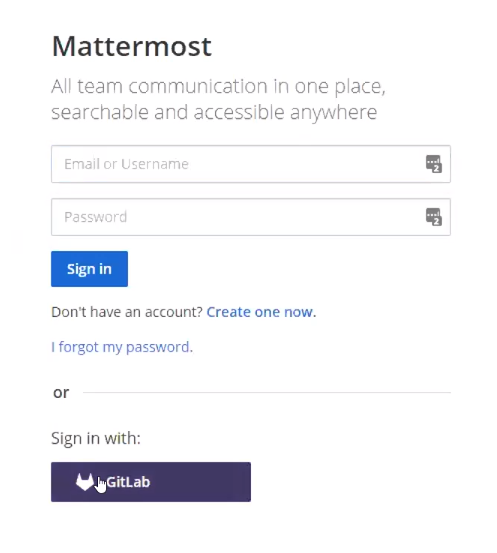 Click "Authorize"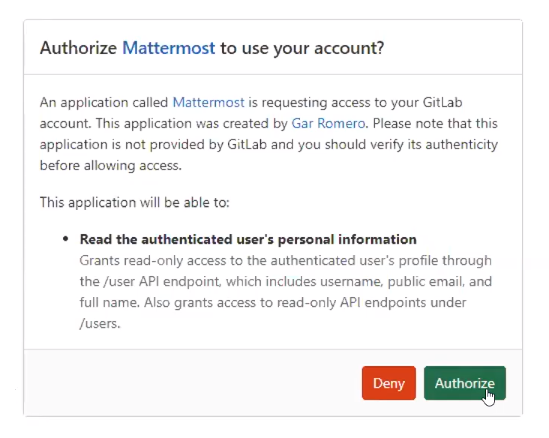 Click "SFS303"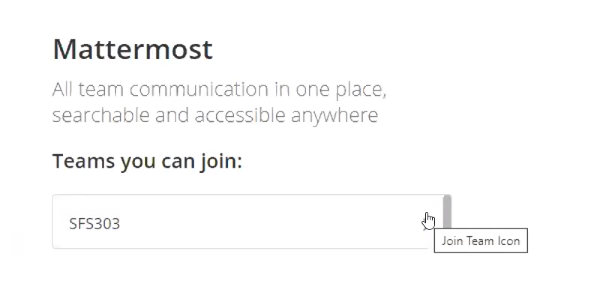 Click "Next" or "Skip tutorial"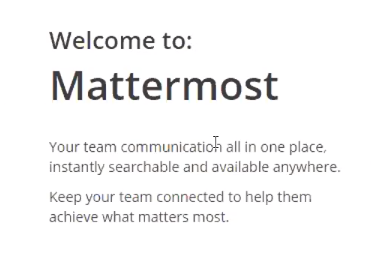 Optionally, DM somebody.
dlwillson, the creator of these terrific instructions
garheade, the creator of this terrific Mattermost instance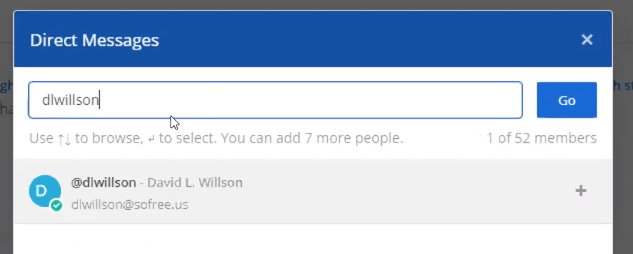 ---
How to join SFS Mattermost by email
Browse to https://mattermost.sofree.us
Click "Create one now."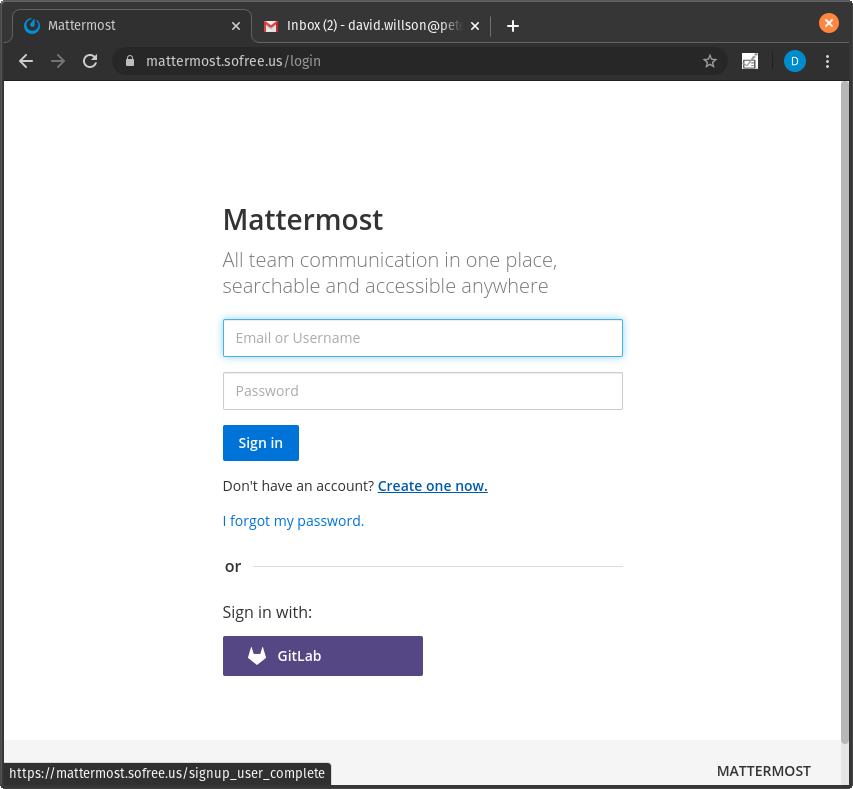 Click "Email and Password"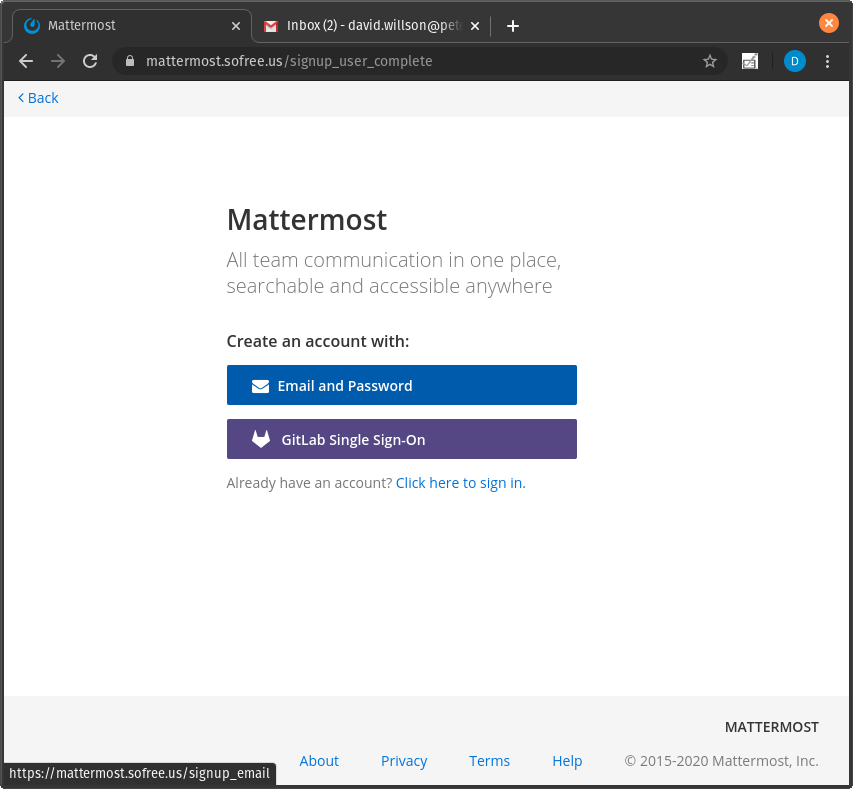 Fill out the form with your email address, username, and password.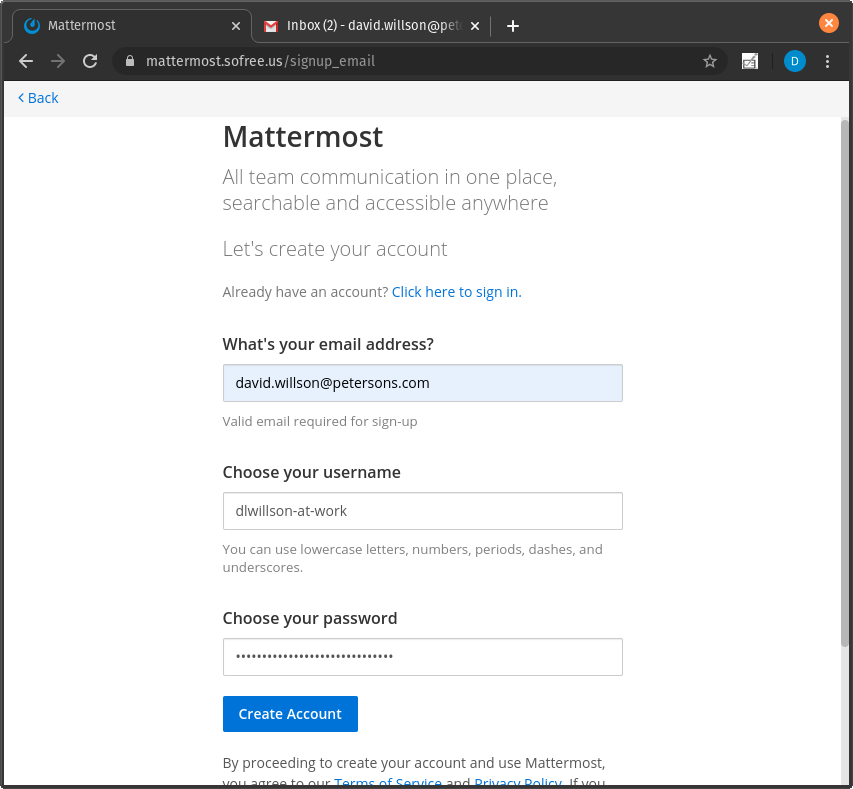 Verify your email address by clicking the link in the email message you get.
(varies)
Click "Sign in"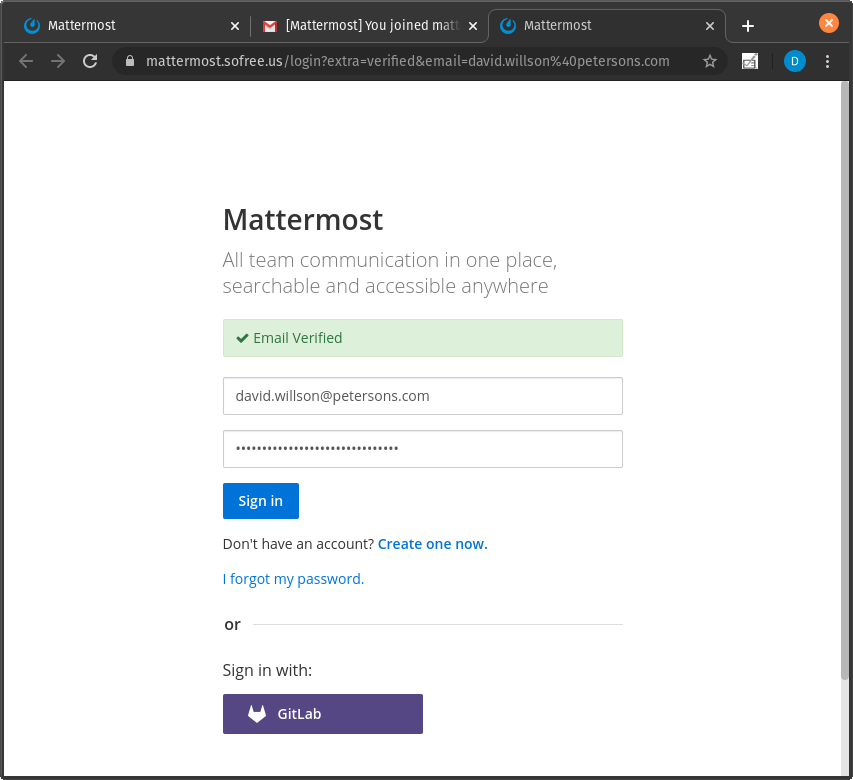 HQ Location:
4237 W. Grand Ave. Denver, CO 80123
Main phone number:
720-333-5267

This work is licensed under a Creative Commons Attribution-ShareAlike 4.0 International License.